Projects
Past projects in the school:
1. Erasmus Mega Project:  Building capacity by implementing mhGAP mobile intervention in SADC countries . Project Agreement No. 585827-1-2017-1-F1-EPPKAP-CBHE (2017-3636/001-001. The Project is C0-Funded by the Erasmus + Programme of the European Union. Project duration: October 2017 to September 2020.  In Zambia the Project Principal Investigator is Dr Lonia Mwape
Major Aim of the Project: To develop a mental Health Screening Application for use by Primary Health Care  Providers to screen adolescent for depression and substance abuse in Zambia and South Africa.
The project is being implemented by a consortium of 10 Universities
Turku University of Applied Science, RUISKATU 8, 20740, Turku, Finland
Hamburg University of Applied Sciences, Hamburg, Germany
Riga Technical University, Riga, Latvia
University of Zambia- Lusaka School of Nursing
Lusaka Apex Medical University- Lusaka Zambia
Stellenbosch University-South Africa
University of Cape Town-South Africa
University of Pretoria – Pretoria- South Africa
Walter Sisulu University - Mthatha, South Africa.
Universiteit Van Die Oranje Vrystaat- Bloemfontein, South Africa
2. The NORHED (Norwegian Higher Education Development) project: It's a Five Year Project sponsored by Norad. Agreement number:  QZA-0484 NORHED 2013 – MWI 13/0032. Agreement period: 2013-2018 Project Title: Development of a Novel Nursing and Midwifery Graduate and Postgraduate Training Program in Malawi, Zambia and Zimbabwe.   In Zambia the Project Principal Investigator is Prof Margaret Maimbolwa.The Project is administered by a consortium of Five Universities: Three Southern Partners- Univserity of Malawi, Kamuzu College of Nursing, University of Zambia- School of  Nursing Sciences and University of Zimbabwe College of Health Sciences-Department of Nursing.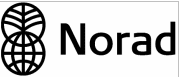 The two Northern Universities are Arctic University of Norway (UIT) and University of Oslo.
At the University of Zambia-School of Nursing Sciences, the Project has undertaken the following:
a) Development of the BSc Midwifery Curriculum
b) Development of the MSC Midwifery and Women's Health Curriculum
c) Development of the PhD Midwifery Programme
d) Sponsorship/Scholarships for 4 MSc Candidates
e) Sponsorship for  PhD Midwifery Candidates
f) Sponsorship for 8 Faculty Small research Grants
g) Sponsorship of the Multicentre Project (Baseline research and implementation to Improved quality of life for mothers and new-borns in Lusaka and Mumbwa Districts of Zambia
Running projects
NORAD -NORHED II "Strengthening Maternal and Neonatal Health. The grant is worth NoK 19,000,000 under a consortium of  4 Universities; Malawi University of Sciences and Technology as the lead Southern Partner, Kamuzu College of Nursing, UNZA-School of Nursing Sciences, University of Kwazulu Natal, and Norwegian University of Science and Technology. Value allocated to UNZA-SoN is K7,332,561.36.  The project offers scholarships  to Masters, PhD and Post Doc candidates to study and conduct research and maternal and neonatal health. This is a major capacity building activity in the school. 

Strengthening Health Professional Workforce Education Programs for Improved Quality Health Care In Zambia- (SHEPIZ) Project in collaboration with School of Medicine (Supported by NIH-USA). This project is worth USD 600,00.00  per year for 5 Year from 2019 to 2024. The project is offering scholarships to 19 MSc students studying under different MSc programmes in the School

European Union Grant Project title: Developing Post Graduate Training Programme for Maternal Mental Health in Sub. Saharan Africa. (eMAMA). Proposal number:101082701. Worthy Euro 86, 092  (K1, 385,608.00) for 36 months.  The project will be administered by a consortium of 9 universities.
Publications
Major Achievements
Opening of the Kitwe Satellite Campus

Introduction of demand driven programmes with an international appeal

Revision and update of all existing programmes in line with the Higher Education Requirements.
Collaborations
The School of Nursing Science has a collaboration with the following Universities: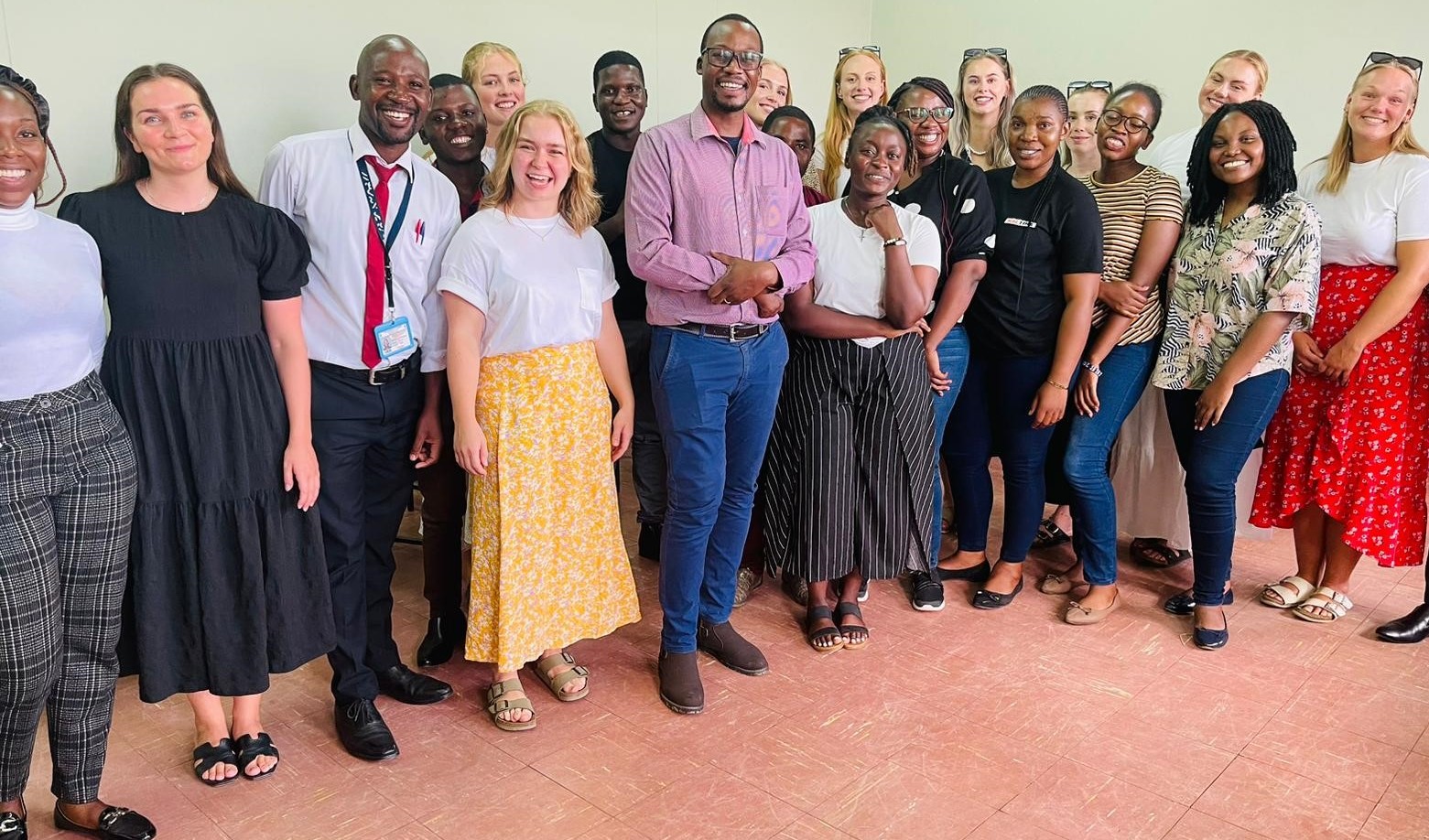 Local
    1. Mulungushi University
International
Western Norway University of Applied Sciences

Columbia University-School of Nursing

Malawi University of Science and Technology (MUST)-

Kwazulu Natal, and Norwegian University of Science and Technology under the NORHED II Project

Orebro University, Sweden

Oslo University College, Norway

Turku University of Applied Sciences

Kamuzu University of Health Sciences-Malawi

Hiroshima University-Japan

Pulse International