Our Role
The Centre is responsible for Professional and Guidance Counselling for students as well as University Staff and their families.  However, members of the general public are also attended to at a nominal fee.
Counselling Services
Career and Vocational Guidance Counselling
Career Choice and Planning
Employment Search
Job Interview Techniques
Lack of occupational goals
Life Skills Training
The Counselling Centre is a resource centre which provides:
Social Skills Training Seminars and Workshops to students and members of the University community.
Interventions include:
Tips on Stress Management
Tips on Time Management
Tips on Job Interview
Peer Educators Training in HIV/AIDS counselling
Trainer of Trainers (TOT) in HIV/AIDS counselling
Referral and Consultation
Counsellors are available to provide:
Referral Information and Consultation Services to various faculties and members of the University Community
Referral to Social Welfare
Personal Concerns
Relationships
Family Issues
Alcohol/Drug/Sexual Abuse
Bereavements
Health Concerns
HIV/AIDS/STIs counselling
Family Planning
Pregnancy
General Ill Health
Educational Concerns
Change of Quota
Academic Withdrawal from Studies
Exclude from School
Leave of Absence
Lack of Concentration
Financial/Tuition Related
GRZ Bursaries/Scholarship Loan
Banking Services
Care/Vocational Guidance
Career Choice/Planning
Employment Search
Job Interview Techniques
Vocational Employment/Internship
Counselling Concerns
Counselling is the best alternative for many Psychosocial and Academic concerns. "Talking through" concerns in a RELAXED and CONFIDENTIAL ATMOSPHERE helps you CLARIFY your problems and learn how to deal with them.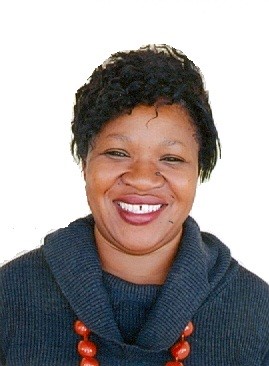 The Counselling Centre is headed by the Senior Counsellor and is assisted by five Counsellors and other staff comprising of a Secretary, Stenographer and an Administrative Officer.