UNZA staff is made of an ensamble of great minds available to facilitate in the academics of the students. The university promotes a holistic approach from the faculty and staff in education, research and services with a level of professionalism expected from prominent higher education institute.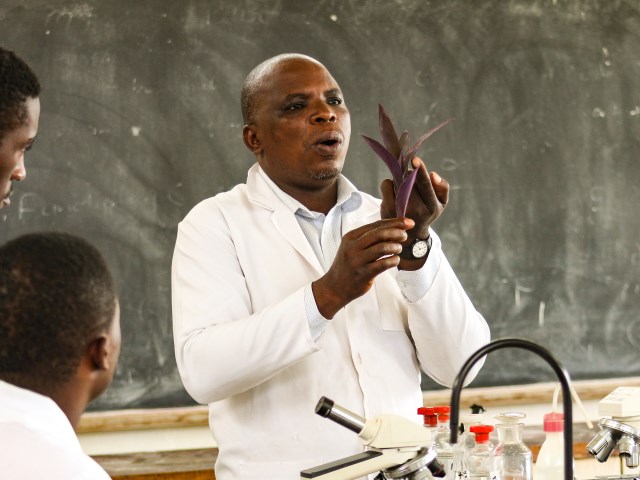 All prospective staff and encouraged to check the vacancies to view advertised jobs and to submit their applications.
This staff gateway presents various resources that are available for current and prospective staff.