Publications
Details
Details

Parent Category: Education
Category: Language & Social Sciences
Published on Wednesday, 28 June 2017 19:13
Written by PReSTID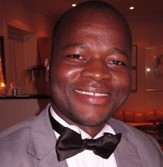 Research and Publications 
Publications
Wakumelo, M., & Mwanza, D. S., Mkandawire, S. B. (2016). The Toponymics of Postcolonial Zambia: Street Naming Patterns in Lusaka. In O. Nyambi, T. Mangena & C. Pfukwa (Ed.), The Postcolonial Condition of Names and Naming Practices in Southern Africa (PP. 270-288). Newcastle, Uk: Cambridge Publishing Scholars. Hardcopy ISBN-13:978-1-4438-9691-7 and Electronic copy ISBN-10:1-4438-9691-8
Mkandawire S. B. & D. S. Mwanza (2014). Growing Up Manifested in Oral Literacy (Kukula Nkhayowoyelo). Lusaka: unza press. ISBN 978-9982-03-078-6
Mwanza, D. S. & S. B. Mkandawire (2013). The Nyanja Phrase Book. In V. M. Chanda & S.   B. Mkandawire (Ed), Speak Zambian Languages (PP.99-123). Lusaka: unza press. ISBN: 978-9982-03-073-1
RESEARCH COMPLETED
2012   With Mildred Nkolola Wakumelo as Principal researcher, Mkandawire, S. B. and D. S. Mwanza as co-researchers on a study entitled 'An Onomastic Journey through post-colonial Zambia: A survey on the process and Etymologies of street names in some low residential Suburbs of the Lusaka District of Zambia'. Yet to be published.
Details
Details

Parent Category: Education
Category: Language & Social Sciences
Published on Sunday, 02 February 2014 13:57
Written by PReSTID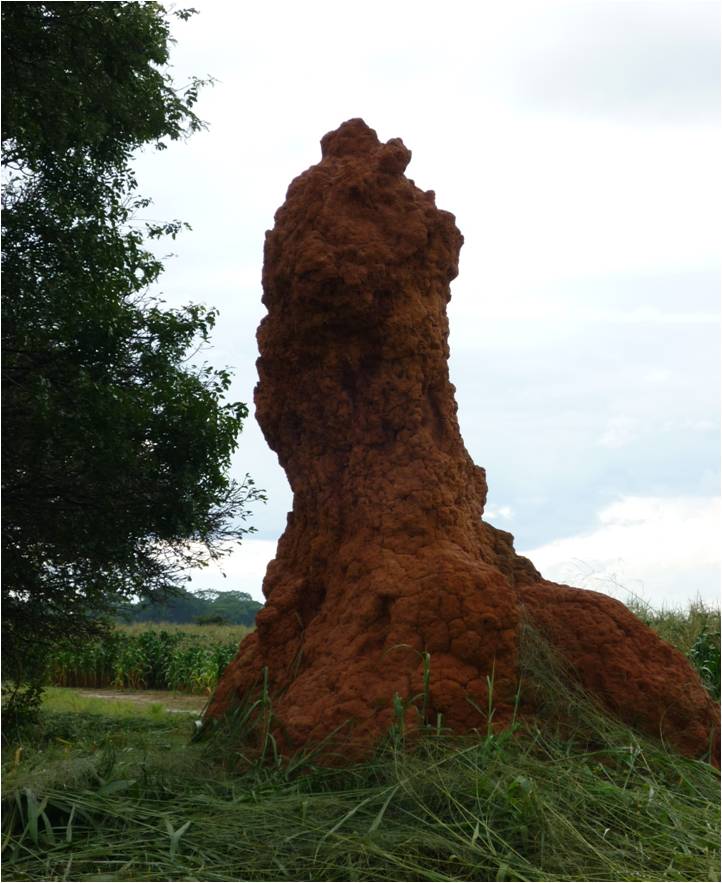 Two researchers and innovators (Geoffrey K. Tambulukani and Dennis Banda) from the University of Zambia unleash a new model/theory.  These innovators indicated that the 'Termite Model or Theory' state that "the development, implementation and success of a huge project cannot be entrusted in one hand but requires many stake holders if not all to work together passionately from the planning, implementation and completion of the project".
Details
Details

Parent Category: Publications
Category: Engineering
Published on Thursday, 07 August 2014 18:37
Written by PReSTID
The University of Zambia through Technology Development and Advisory Unit (TDAU) releases a new interlocking block making machine currently being used by many builders and business men in the field. The manually operated machine has been proven strong and durable for public usage. It is currently selling like hot cake at the University of Zambia Great East Road Campus TDA Unit. 
Details
Details

Parent Category: Medicine
Category: Internal Medicine
Published on Saturday, 08 February 2014 12:39
Written by PReSTID
University of Zambia Don at University Teaching Hospital unveils new developments on a parasite that is transmitted sexually called Trichomonas Vaginalis. Speaking at a media briefing hosted recently in Senate Chamber, the researcher Dr. Alex Katakwe noted that this parasite is deadly and it is more prominent in women. See figure below
Read more: New Developments on Sexually Transmitted Parasite Unveiled at UTH