Education
Details
Details

Parent Category: Education
Category: Language & Social Sciences
Published on Wednesday, 28 June 2017 19:13
Written by PReSTID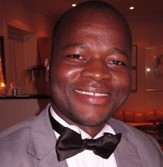 Research and Publications 
Publications
Wakumelo, M., & Mwanza, D. S., Mkandawire, S. B. (2016). The Toponymics of Postcolonial Zambia: Street Naming Patterns in Lusaka. In O. Nyambi, T. Mangena & C. Pfukwa (Ed.), The Postcolonial Condition of Names and Naming Practices in Southern Africa (PP. 270-288). Newcastle, Uk: Cambridge Publishing Scholars. Hardcopy ISBN-13:978-1-4438-9691-7 and Electronic copy ISBN-10:1-4438-9691-8
Mkandawire S. B. & D. S. Mwanza (2014). Growing Up Manifested in Oral Literacy (Kukula Nkhayowoyelo). Lusaka: unza press. ISBN 978-9982-03-078-6
Mwanza, D. S. & S. B. Mkandawire (2013). The Nyanja Phrase Book. In V. M. Chanda & S.   B. Mkandawire (Ed), Speak Zambian Languages (PP.99-123). Lusaka: unza press. ISBN: 978-9982-03-073-1
RESEARCH COMPLETED
2012   With Mildred Nkolola Wakumelo as Principal researcher, Mkandawire, S. B. and D. S. Mwanza as co-researchers on a study entitled 'An Onomastic Journey through post-colonial Zambia: A survey on the process and Etymologies of street names in some low residential Suburbs of the Lusaka District of Zambia'. Yet to be published.
Details
Details

Parent Category: Education
Category: Language & Social Sciences
Published on Sunday, 02 February 2014 13:57
Written by PReSTID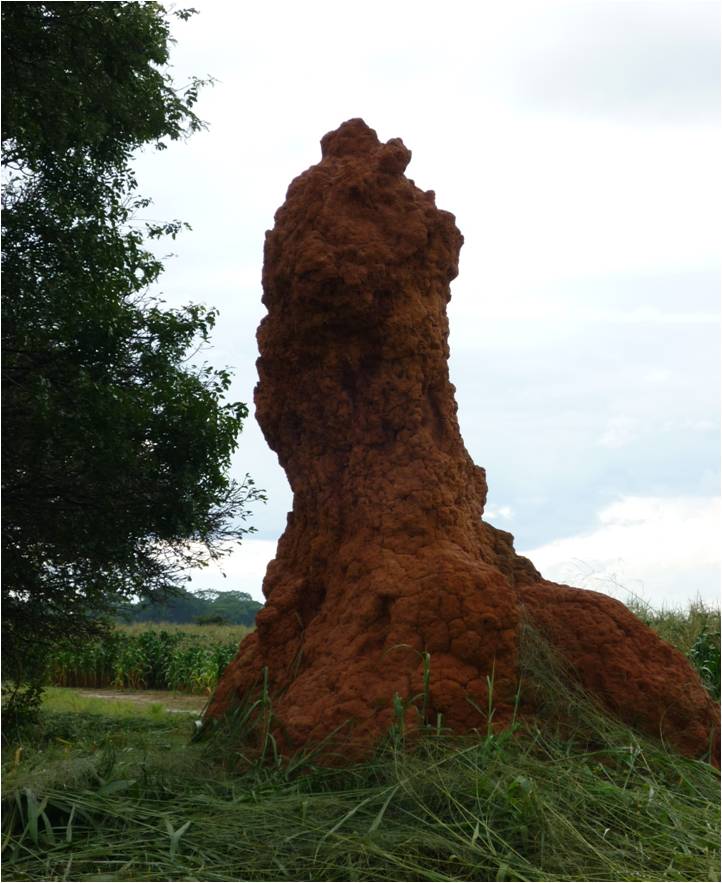 Two researchers and innovators (Geoffrey K. Tambulukani and Dennis Banda) from the University of Zambia unleash a new model/theory.  These innovators indicated that the 'Termite Model or Theory' state that "the development, implementation and success of a huge project cannot be entrusted in one hand but requires many stake holders if not all to work together passionately from the planning, implementation and completion of the project".