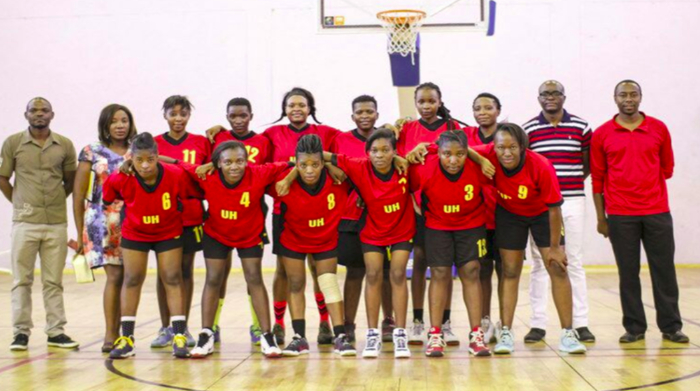 The University offers various facilities for sport, recreation and cultural activities. There are facilities for football, tennis, basketball, volleyball, netball and several other indoor sport activities. A full-time Sports and Recreation Officer assists students in the organisation of sporting and recreation activities. The University is affiliated to the National Sports Council, the Confederation of Universities and Colleges Sports Association, the International University Sports Federation and the Zambia Federation of University and College Sports.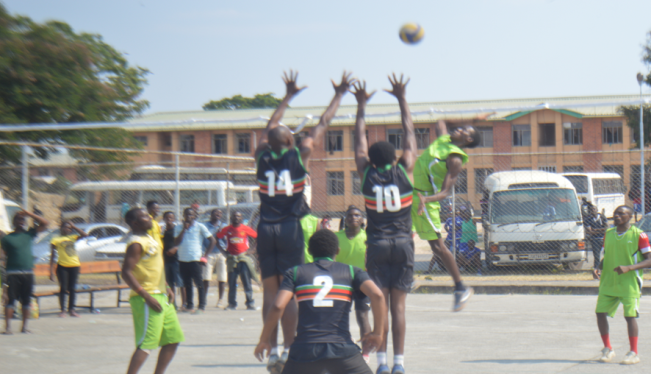 Sports and Recreation Department 
The Sports and Recreation department is headed by the Sports and Recreation Officer and is assisted by an Assistant Sports and Recreation Officer. Other staff members are auxiliary staff comprising of 5 groundsmen and 2 cleaners.
The Department is responsible for planning, development, management, governance and coordination of sports and recreation and socio-cultural activities for the students in the University.
The mission of the Department is to support the academic plan of the University of Zambia through the provision of a wide range of programs, services, facilities and equipment to enrich the University learning experience, promoting personal growth and development, allowing participants to attain their goals as students and student-athletes and to foster a lifetime appreciation and involvement in wellness and recreational sports activities among our students.