Details
Details

Parent Category: Education
Category: Language & Social Sciences
Published on Sunday, 02 February 2014 13:57
Written by PReSTID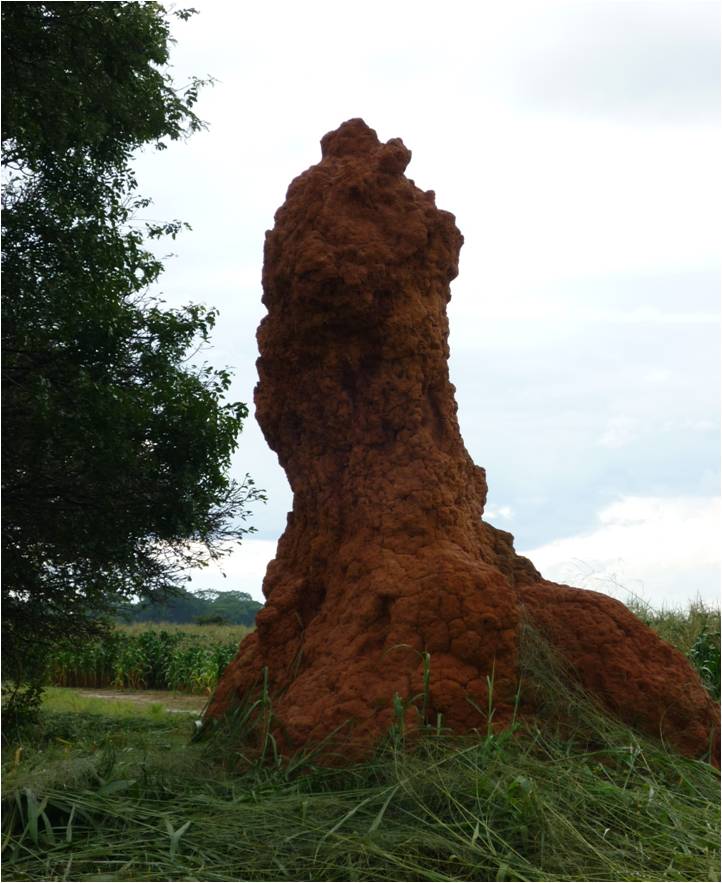 Two researchers and innovators (Geoffrey K. Tambulukani and Dennis Banda) from the University of Zambia unleash a new model/theory.  These innovators indicated that the 'Termite Model or Theory' state that "the development, implementation and success of a huge project cannot be entrusted in one hand but requires many stake holders if not all to work together passionately from the planning, implementation and completion of the project".
The 'Termite Model (theory)' was inspired by the work culture of termites gathering soil, wood/glass chips into one pile structure. Each termite has a critical role to play towards the development of the structure. The new model was realised when they were researching on challenges of access to basic education in Zambia with a reflection on Education for all goals.
In this research, the findings showed that access to basic education cannot be attained by government schools alone but required all stakeholders: private schools, community schools, taonga market schools, adult literacy classes, open classes and academic production unity (APU) classes to work together. Each one of these units has a critical role to play in the provision of basic education.
Advantages of the Model

It is the basis for all forms of development ranging from private to public, government and national building.

It has no sense of ownership but when the work is done, the community and the nation as a whole says "we have done this ourselves".

It encourages unity and cooperation in a group of people or companies working together.

It gets the work done faster as many people share responsibilities towards a project.



Disadvantages of the Model

It's frustrating and time consuming in the first stages when bringing all stake holders together to understand the nature of the project but once its done you are better.

Others within the stake holders may become reluctant by relying on others to do the job for them.